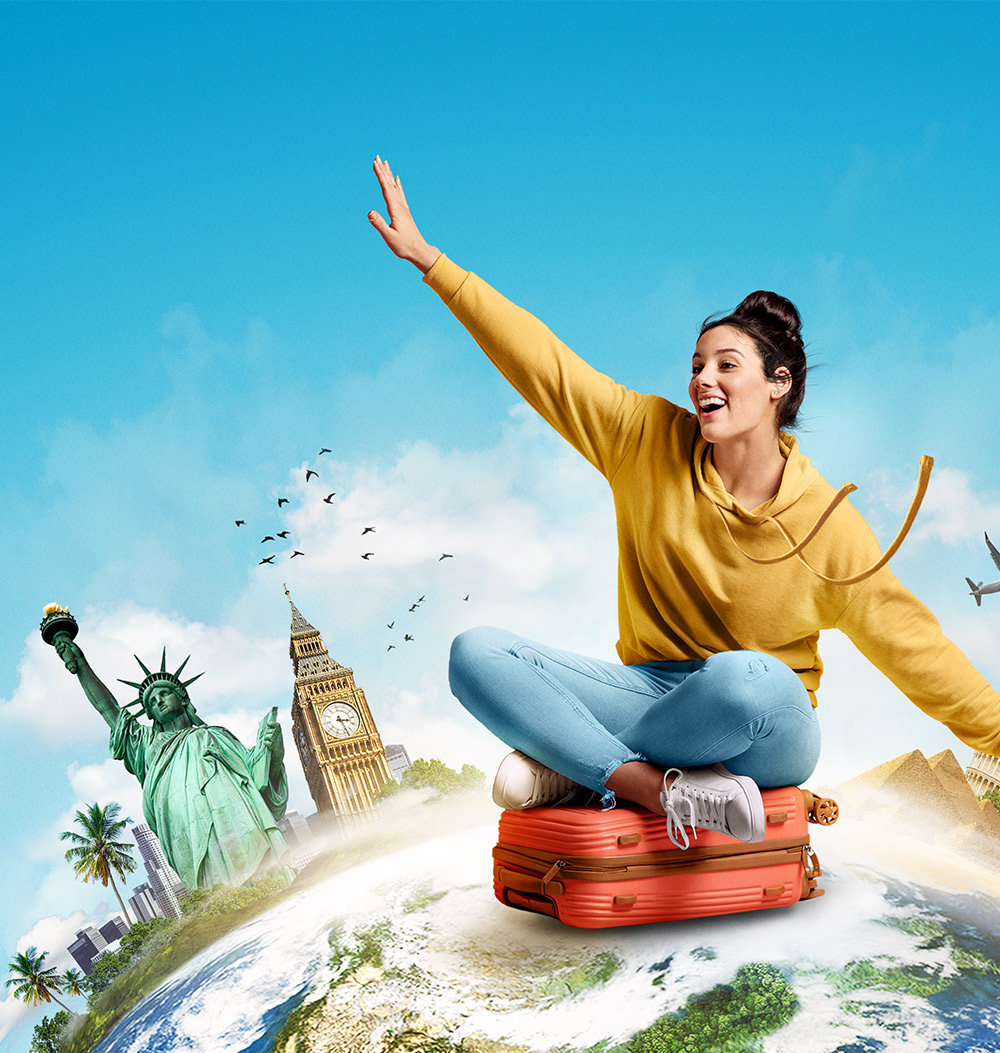 Our Mission and Vision
Future Abroad Education Consultants is a brand you can trust and rely on as we successfully traverse the route to secure your career.
Our goal is to provide high level of quality services to our clients.
Rather than merely commercial sourcing, we believe in offering continual quality services to our Students and achieving 100 percent satisfaction.
To deliver a fuss-free and uncomplicated Overseas Education Admissions Process and provide the best career solutions globally.
Future Abroad Education Consultants was founded by a team of MBAs from reputed business schools in India to advise students aspiring to study abroad.
We serve as an ideal platform for students interested in exploring educational options in other countries. We provide the assistance you need in the most professional and complete manner. Future Abroad Education Consultants assist students in pursuing higher studies in countries like Canada, the USA, Australia and UK and European Countries.
Future Abroad Education Consultants is dedicated to providing students with the necessary guidance, from short-listing the right Universities to making University applications, statement of purpose, liaising with Universities on admission decisions, finalizing admissions, visa guidance, and other free value-added services such as assisting with scholarship applications, financial aid assistance, education loans, selecting the accommodation, connecting with other students, and even ticketing.
Future Abroad has played an essential part in assisting students in reaching their desired educational places. We provide exceptional services in overseas education for students aspiring to study abroad.